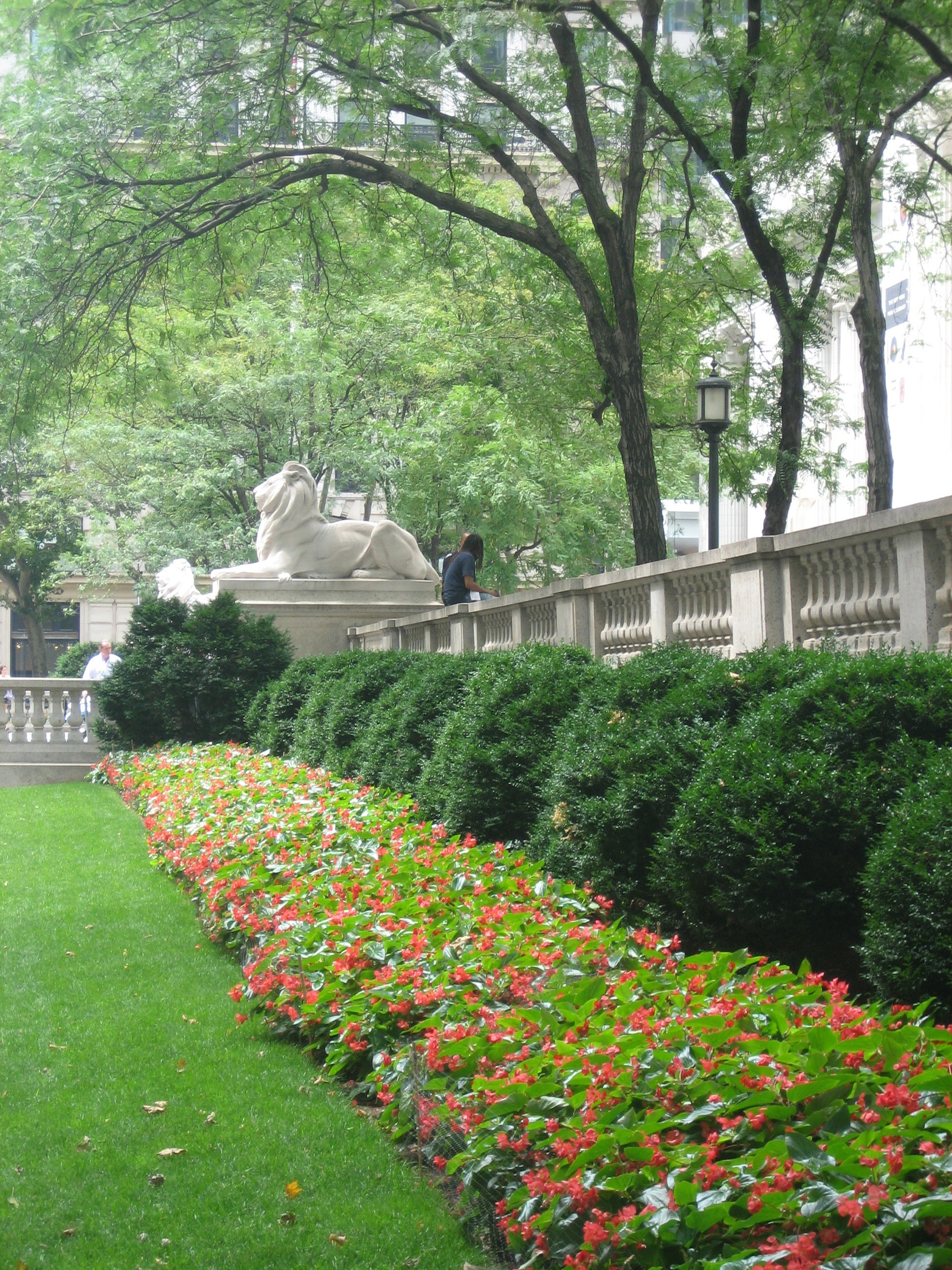 Hackett Landscape Design is an award winning company which specializes in design development and building of high end residential and municipal projects such as New York's Bryant Park and Herald and Greeley Squares. Specialties include design development, maintenance and management of urban spaces and parks. Emphasis is on attention to detail and taking every aspect of the site and architecture into consideration when planning the most elegant and functional use of the landscape. The same attention is paid to the follow through and implementation of all projects,large and small.  

Services are customized to provide what the client and the site require and generally include the preparation of a master plan to first define how the site can best be developed. This includes amenities such as grading, soil restoration, masonry, fencing, pools, lighting and plant material.  Implementation includes the preparation of working drawings and construction details. Careful oversight is provided throughout selection and installation of materials and recommendations are made to help ensure the longevity of the finished project.  

Ms. Hackett has a degree in Horticultural Science and is a Registered Soil Scientist with the USDA, Soil Conservation Service. She has been a guest speaker and lecturer at The New York Botanic Garden, The Brooklyn Botanic Garden, The New York Horticulture Society,Suffolk County Community College,The Bronxville Adult School, and the NYC Bid Association.